Get prepared for labor, birth and your life as parents - from the comfort of your home and in your own time!
With our Mamamoon Online Birth Preparation Course, you'll not only get a solid preparation for pregnancy and labor, but you will also reflect on your vision of parenting journey that is just ahead of you. Our goal is for you to have all the right tools to use during labor. And most of all, that you are excited about meeting your baby, feeling confident and comfortable with your choices for pregnancy, birth, and the time afterwards.
Included in the Mamamoon Program:
10+ hrs of video content preparing you for pregnancy, birth and postpartum
Guided relaxation for pregnancy and labor
Course workbooks in PDF format to download
Postpartum Care Plan as PDF to download
Consulting interviews with Birth Professionals
Additionally:
Free weekly online Deep Relaxation Sessions
Access to dedicated 1:1 coaching with our experts for a reduced hourly rate
Mamamoon Program Outline
Yoga for Pregnancy and Labor based on Birthlight and HypnoBirthing
Poses to relieve common pregnancy pains
Poses to relieve sensations during labor
Poses to position your baby into the most optimal position for birth (for during pregnancy and for during labor)
Poses to help with progress during labor
The Labor Circuit
Positions for birthing
Breathing techniques for relaxation, to improve sleep, and to help with headaches
Relaxation practice
​Birth preparation based on Birthlight Yoga and HypnoBirthing
Understand our body's perfect design and how to use it for labor
Specific breathing practices for labor
The perfect environment for a beautiful birth experience
Your Partner's Role during labor and birth
Partner Practices to support you during labor and birth
Using rebozos during labor
Acupuncture for pregnancy and labor
The role of a doula during birth
Using essential oils during pregnancy, birth and postpartum
The Fourth Trimester: Postpartum care and parental coaching workshops
Postpartum Care: What and how to organize your Fourth Trimester
Creating your Postpartum Care Plan
Prepare to grow into your life as a parent
Develop a vision for your life as a parent
Define your dreams, hopes and wishes
Understand your own needs and those of your partner better
Clarify expectations towards yourself and your partner
Set priorities for life as a mom or dad
How to stay connected as a couple
Make a plan for your best life as parents
Babywearing 101
Basics of Baby Sleep
Hi, we're Nina and Kasia.
Mamamoon Retreats came up as an idea in December 2018. It started quickly taking shape of something real, simply because we are both passionate about pregnancy, birth, and the change that it brings to our lives... and we love to share this passion with others!
With our backgrounds in yoga, HypnoBirthing, and coaching, plus our personal experiences of going through life changing events, we've made it our mission to support parents-to-be on this special journey through pregnancy, birth and becoming a parent.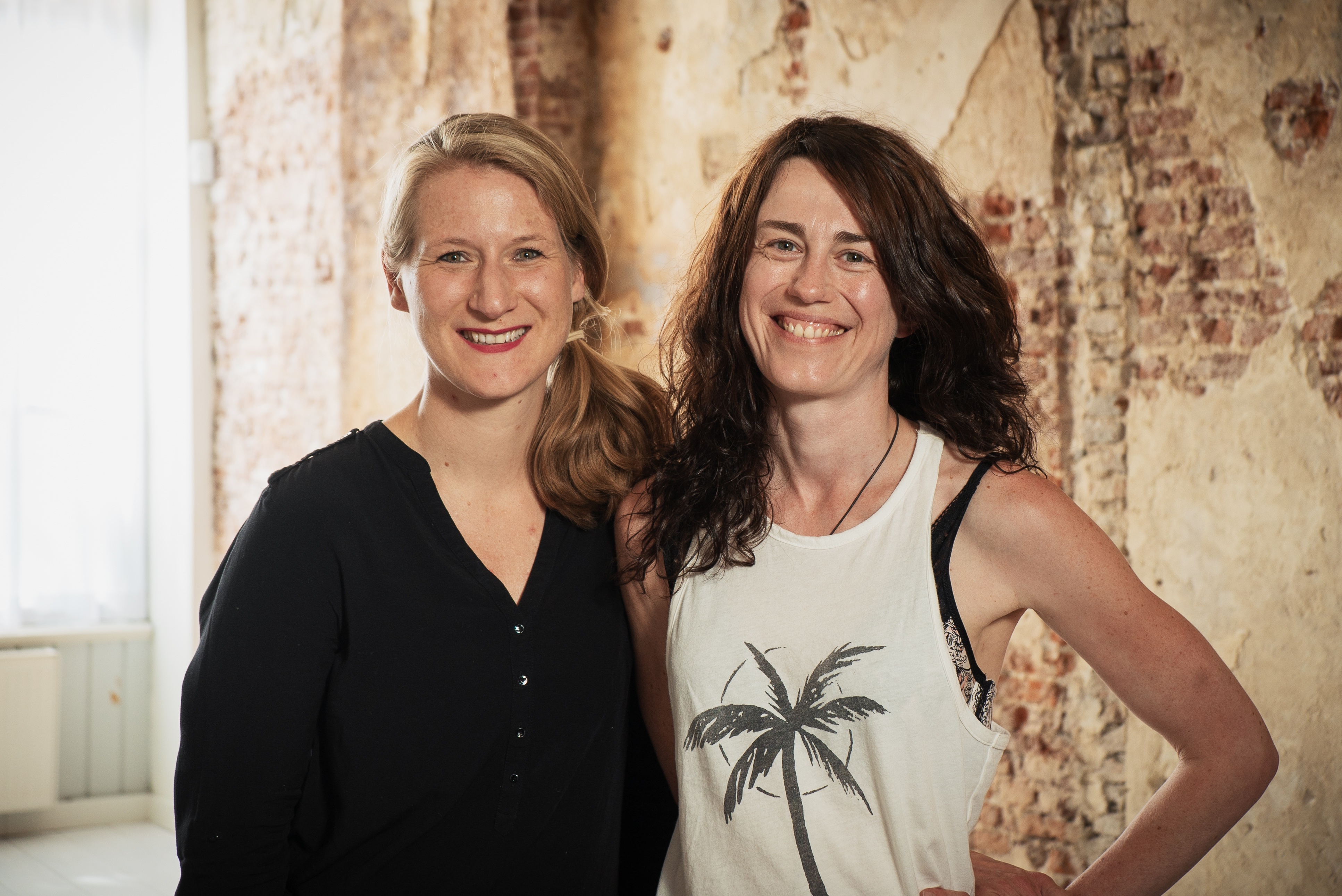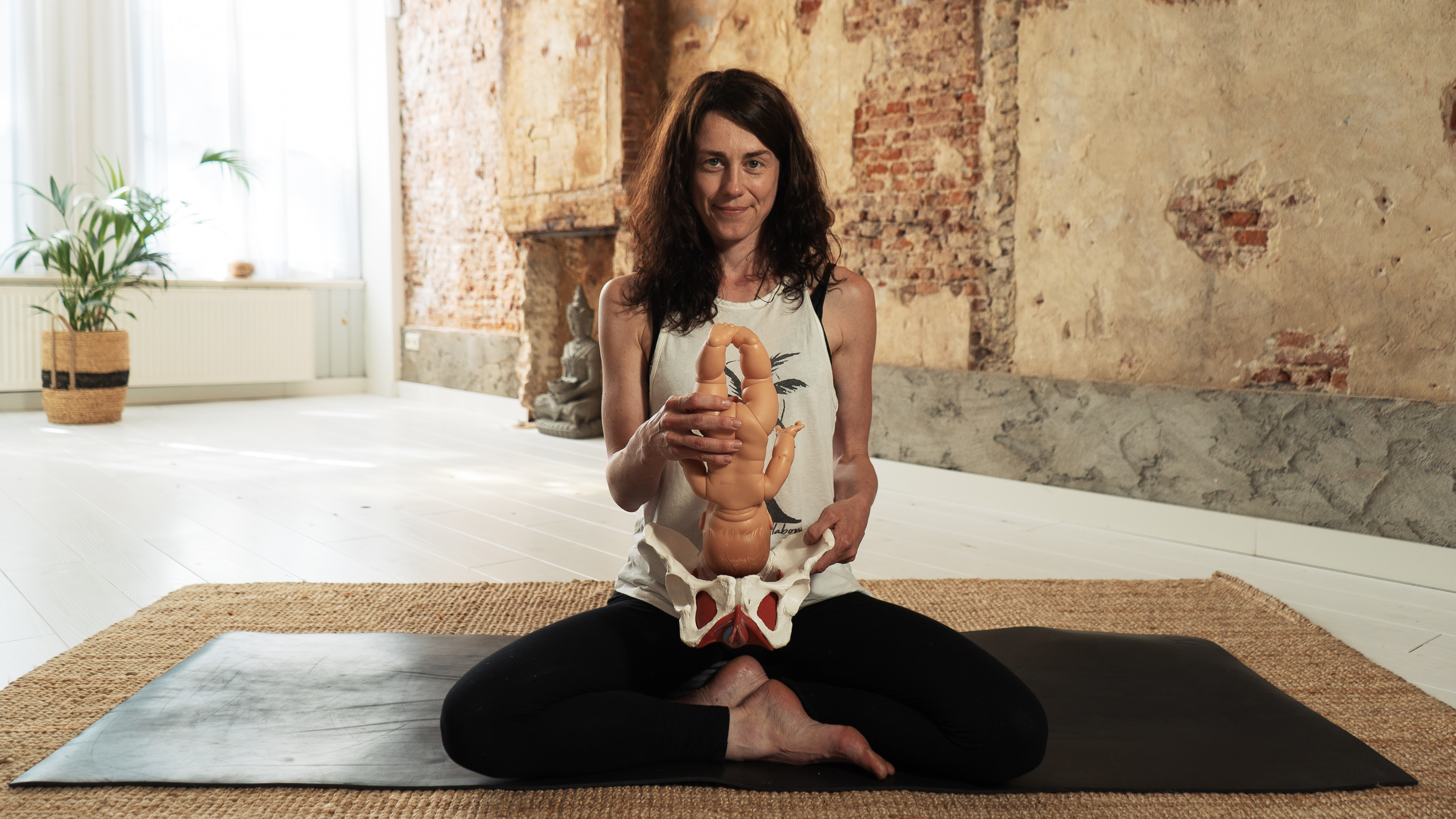 ​About Kasia
Kasia and yoga was like love from the first sight. Her daily practice opened a completely new world to her, but it was not until she got pregnant when she discovered how reach yoga practice can be. It helped her grow, become more humble, and appreciate more what you can do rather than seeing what you cannot do.
A combination of yoga and HypnoBirthing techniques was what helped her throughout her pregnancy, labor, and changes that came after. The impact of it was so amazing that she decided to share it with others. Today Kasia is a certified HypnoBirthing Childbirth Educator The Mongan Method, a trained Prenatal Yoga teacher with Birthlight, a founder of Seventh Series, and a mother of two lovely kids that successfully keep her busy.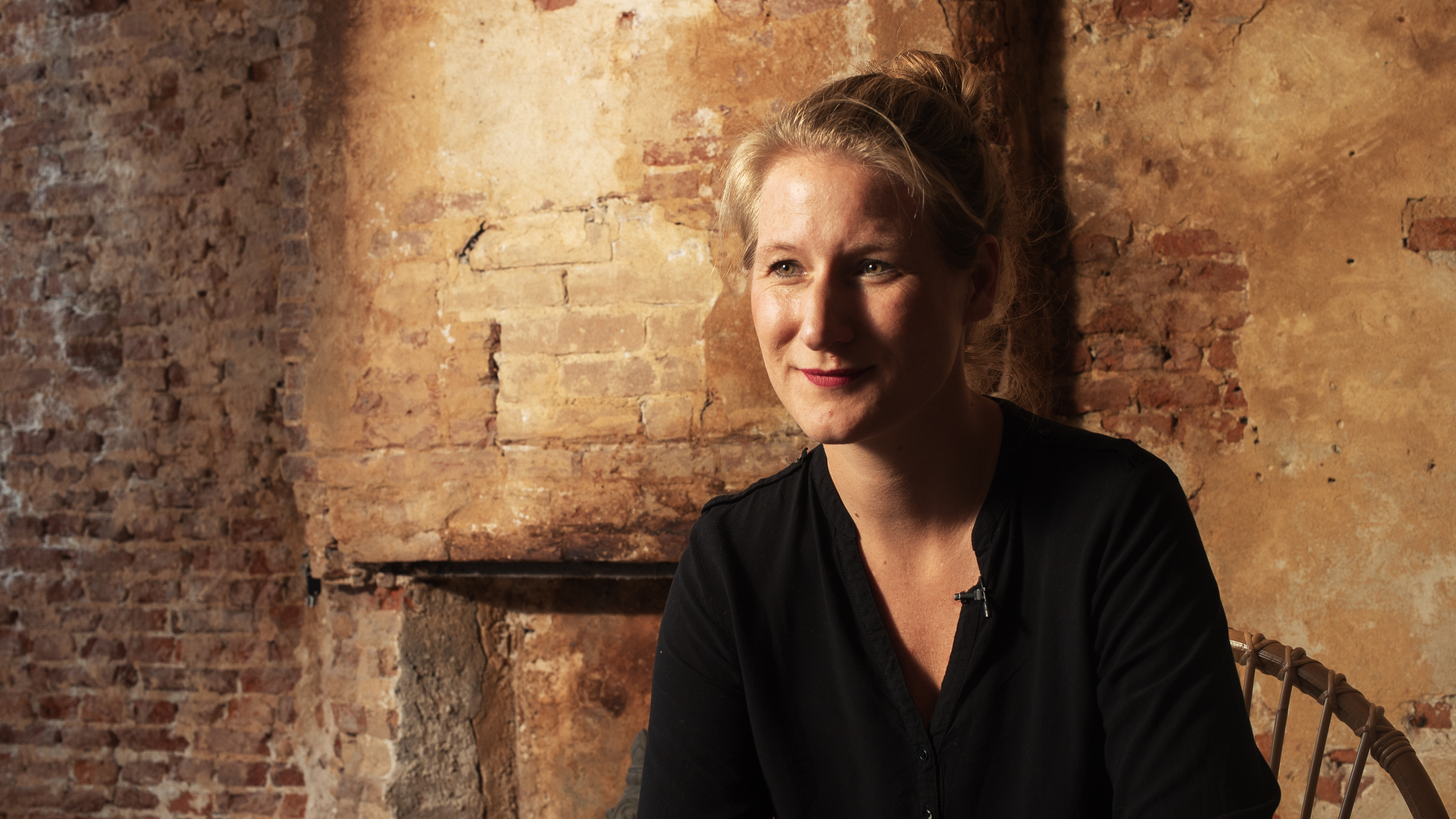 About Nina
Nina has been a coach and mentor in her career for the past 10 years. Her passion is to help people develop new perspectives and approaches to the challenges in their lives. As a real go-getter, in her workshops and sessions, she is using elements and techniques from different coaching methodologies and mentoring approaches to help you achieve what you set as a goal for yourself.
To see you grow, empower yourself to fulfill your dreams and take charge of your life is the ultimate driver for her as a coach.
After 10 years in a corporate career, she has set up her own coaching business www.fresh-perspectives.de, is organizing female founders events in Germany, is working her own start-up, and enjoying being a mom to her little boy born July 2019.